Our Toe Spacers are designed to support the natural structure and function of the foot to support the rest of the body optimally.
The design and material is ideal for usage with shoes or barefoot, whether you're lying down watching TV or doing physical exercising. The silicone ensures good comfort for prolonged usage and enables the foot to remain mobile during movement.
The Toe Spacers fit all foot sizes, and provide a list of key benefits:
Realign toes and foot bones
Stretch intrinsic foot muscles
Optimize the foot's ideal balance points
Improve essential layers of your biomechanics and posture
Relieve foot pain
Help fix foot immobility, hallux valgus, plantar fasciitis, overlapping toes and much more.
Our Toe Spacers come in a pair; one for each foot.
Material: Gel silicone
Size: One Size – Fits All / Unisex
Color: Black
YOUR FEET SHAPE THE REST OF YOUR BODY
How the foot approaches ground contact determines how the rest of the body operates in space.
The nervous system receives and delivers information to the feet as a part of the proprioceptive pathway that signals to the body how to respond.
Although we were never designed to wear shoes, the human species adapted to this tendency of covering the foot to protect it from hazards.
But throughout the past decades, this protective concept has converted more into a matter of fashion rather than functionality.
As the foot adapts to its compressed environment, the complex structure of bones move together and alter the balance point of the foot affecting the rest of your posture and biomechanics.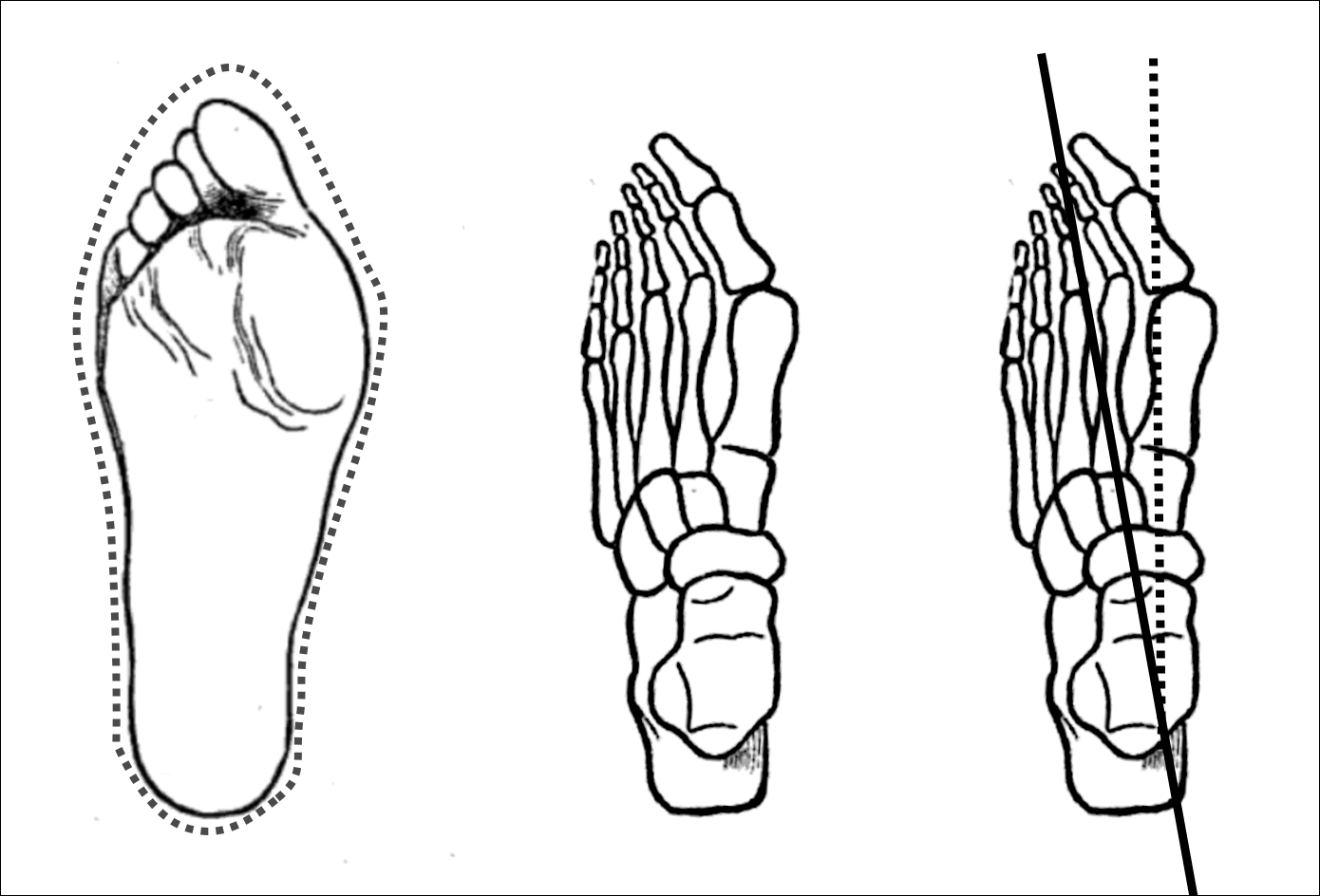 Instead, being barefoot supports the natural state the foot should remain in. Unfortunately, merely being barefoot cannot completely reverse the damage that has accumulated for numerous years of shoe wearing.
Although it is highly recommended to drop the shoes in general, toe spacers will significantly accelerate the process of decompressing the structure of the foot to let it return to its original state.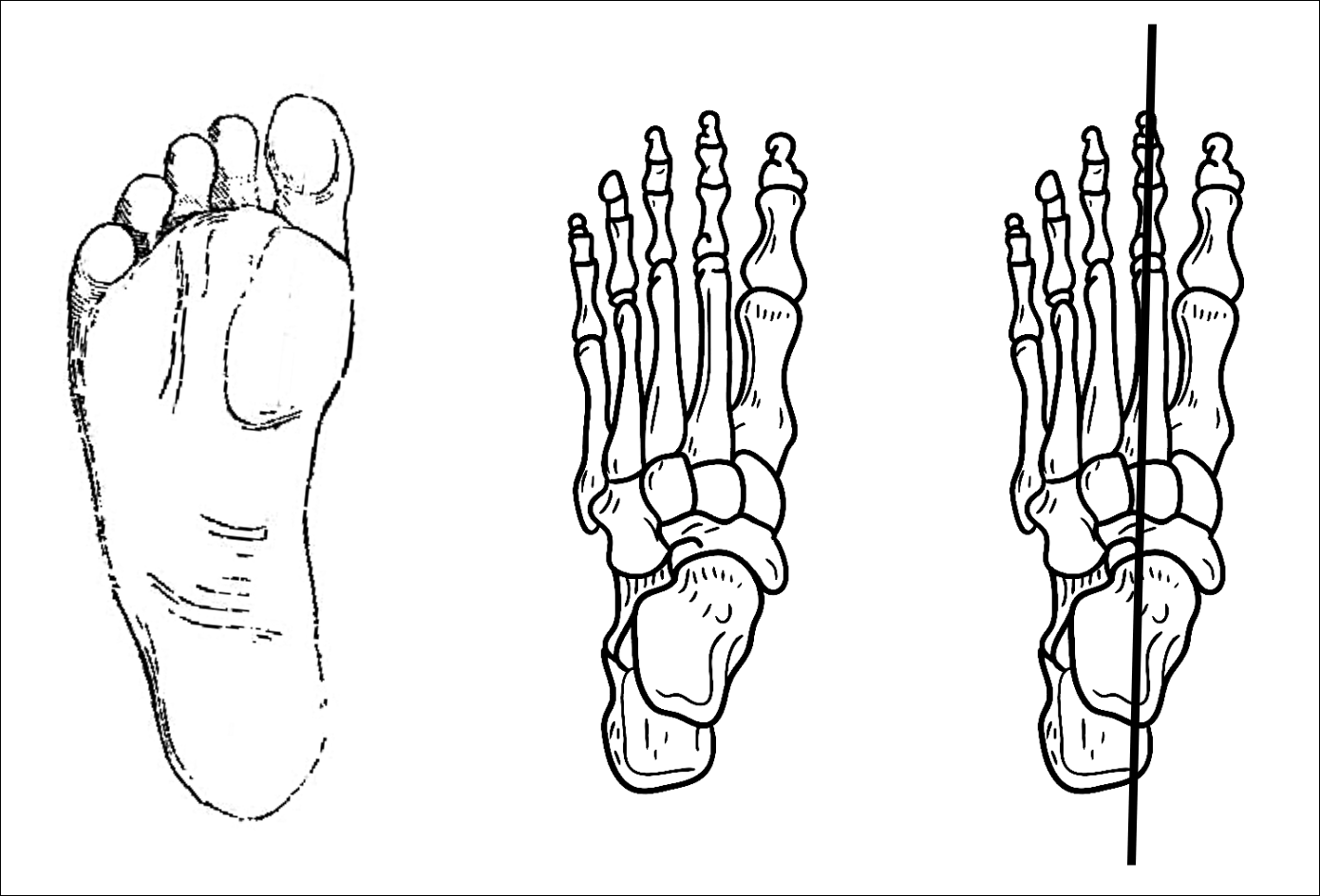 It's like wearing braces on your teeth. Only with lasting results that does not require lifetime usage. When the foot has reached its optimal point, there's no need for you to decompress the foot any longer, unless having gone through a period of intense foot wearing.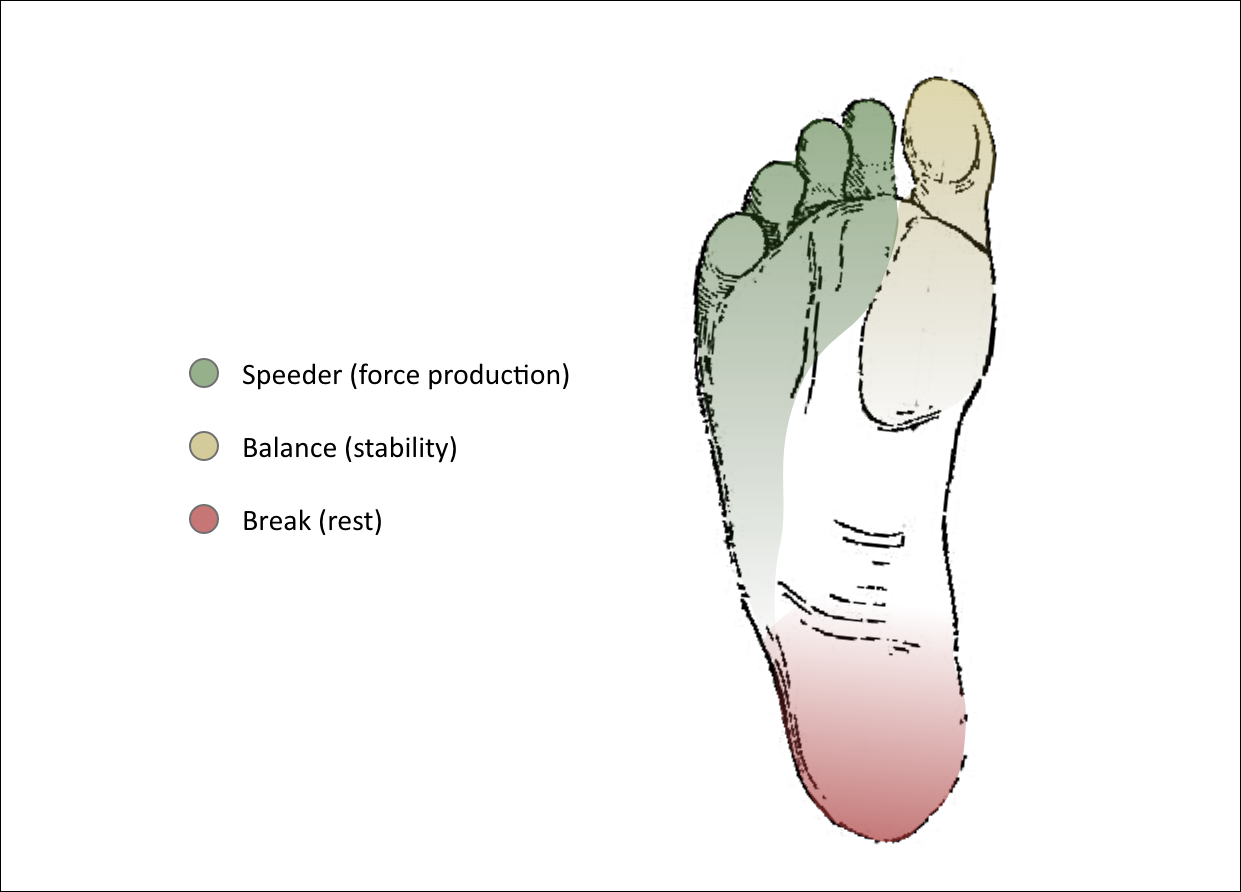 The end goal is opening the structure of the foot up to support its most efficient biomechanical standpoint.
Imagine having worn gloves your whole life, so tight that spreading your fingers is difficult, and creating movement in them requires serious effort from you.
It seems silly, doesn't it? But it's the same biomechanical damage you've chosen to expose your feet to for your entire life.